We're offering You to keep up to date, improve and automate the business processes of paying for goods and services in Your company.
Mobile Payments of the iPay System represent an innovative payment system that allows you to pay for goods and services effortlessly from your mobile account.
SPEAK FOR US
Customer reviews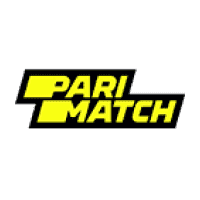 We are grateful to iPay for cooperation in the field of gambling industry payments. The developed software and hardware complex allowed our players to replenish their game accounts in real time and get payoffs transferred to bank cards and the balance of mobile phones. The company has established itself as a reliable and long-term partner. Our cooperation was pleasant and mutually beneficial..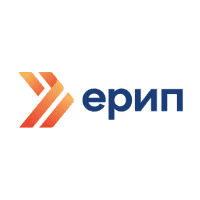 Since 2011, iPay has been the official aggregator of the SSIS and the leading aggregator in terms of the number of accepted payments. The company has established itself as a reliable and responsible partner in the development of information interaction between legal entities and individual entrepreneurs using SSIS and operating in the territory of the Republic of Belarus.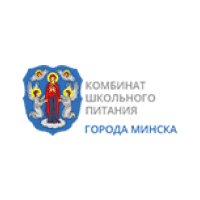 We express our gratitude to iPay for the development of specialized software for an automated information system for accounting and settlements for hot meals, as well as for connecting our organization as a service provider to the SSIS and subsequent testing. Thank you for your willingness to resolve technical issues, providing advice and support, and most importantly, for the continuous improvement of the КШП.БЕЛ. service.
Companies that trust us
Our partners